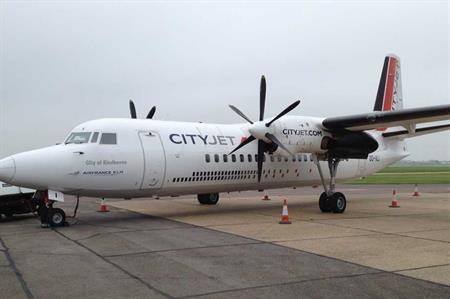 Both routes will operate twice daily during the week with a morning and an afternoon service and daily during weekends.
Earlier this year, CityJet launched four new routes from Cardiff Airport to Paris, Glasgow, Edinburgh and Jersey.
Christine Ourmières, chief executive officer of CityJet, said: "We know that the market has the demand on the route and we know that we can provide vital access to these communities.
"Cambridge fits our model of service and regional airports as well, serving those communities for both business and leisure."
Sourced from CIT Magazine